Vision Security Technologies is a super-regional electronic security systems integration company headquartered in Birmingham with branch offices in Tuscaloosa, Mobile, and Nashville. Additionally, we have teams based in North Alabama, Montgomery, and Memphis. These strategic assets allow us to give priority response to the critical security needs of our partners in expanded geographic areas. We specialize in the design, installation, management, and service of fully integrated security systems utilizing the latest available technologies in video surveillance, access control, audio, and intrusion.
Vision Security Technologies has a knowledgeable and experienced sales team that provides tremendous value. Solutions can range from basic IP video systems or basic access control systems to the more complex, fully integrated security management systems. With working knowledge of the latest technology available in video surveillance, access control, audio, and intrusion, our account managers consult with you and evaluate your specific needs.
Understanding your precise needs, wants, and expectations is crucial to the design, engineering, and installation of an effective security system. We believe that every partner is unique and that your system should be as well. Our goal is to provide you with an innovative solution to meet your distinct security or managerial responsibilities.
The design phase of an electronic security system is a team effort at Vision Security Technologies. Your account manager works with Vision engineers and project managers, utilizing specific information gathered during the consulting phase to begin a detailed system design.
With blueprints studied and the facility or campus walked, we determine exact numbers, types, and locations of cameras, card readers, and other equipment essential to your electronic security solution. The needs and expectations of every partner are diverse, and a system must be customized to successfully address those targeted security objectives.
Engineering has the responsibility of merging the physical layout of your facility or campus with the design team's security solution equipment and software configuration. Vision Security Technologies has a full-time, highly skilled electrical/autocad professional on staff. Planned drawings, riser diagrams, as well as electronic and print versions of the as-builts can be furnished upon completion. Our engineering team will provide complete network installations and maintenance, database conversions, software installations, and upgrades.
Vision Security Technologies certifications:
Cisco CCNA
MS MCSA
MS MCITP
CompTIA A+
CompTIA Net +
CompTIA Security +
VMware VCAP-DTM
Lenel Onguard Lenel Certified Expert
Genetec Security Center - Enterprise

 

Feenics Access Control
S2 Access
Milestone Video
Avigilon Video
Our project managers are experienced, proven leaders and are all Certified Security Project Managers. The CSPM credential is the most respected and highly recognized certification for a project manager in the security industry.
 With detailed drawings and plans for your electronic security system, we will get your project underway. Your CSPM will establish installation schedules, work out the technical requirements of the installation team, and coordinate the installation activities with delivery times. Ongoing communication between the installation team and your account manager can help recognize and resolve any issues that may arise during your project and is key to a timely and successful system installation.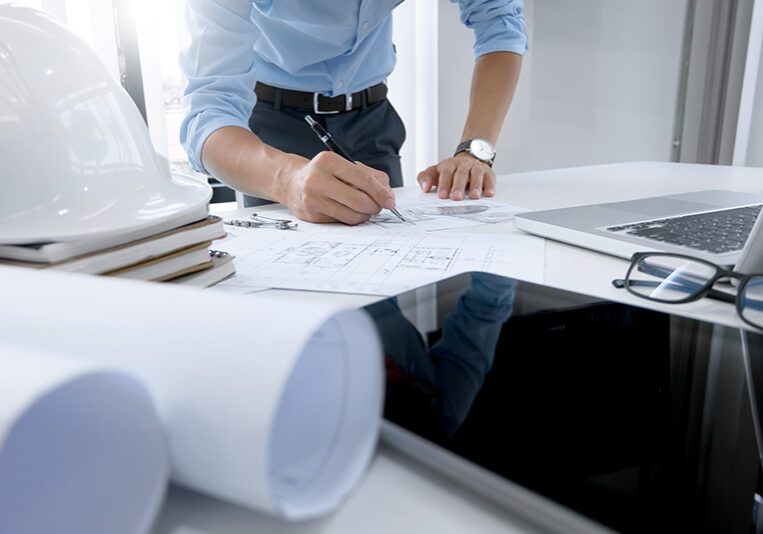 Our installation technicians are highly skilled and well trained Vision Security Technologies employees, not contracted third parties. Each technician receives up-to-date education on the newest products and latest technologies in the electronic security industry through on-the-job-experience, online training, company-provided training, and manufacturers' training. Our technicians are professional and in uniform when on-site. They are reliable, courteous, and always clean up after themselves.
We partner with our manufacturers to provide customized product training to cater to specific needs through Vision University, our on-site training facility located in our Birmingham-based headquarters. VU allows us to provide continuing education for you, as well as our technicians. Upon completion of your electronic security solution installation, Vision Security Technologies provides system operation training for your appointed personnel. Additional system training can be provided with system changes/additions or may be scheduled upon request. Vision University is a key differentiator that helps set us apart from other integrators.
Let Vision Security Technologies Secure Your Facility